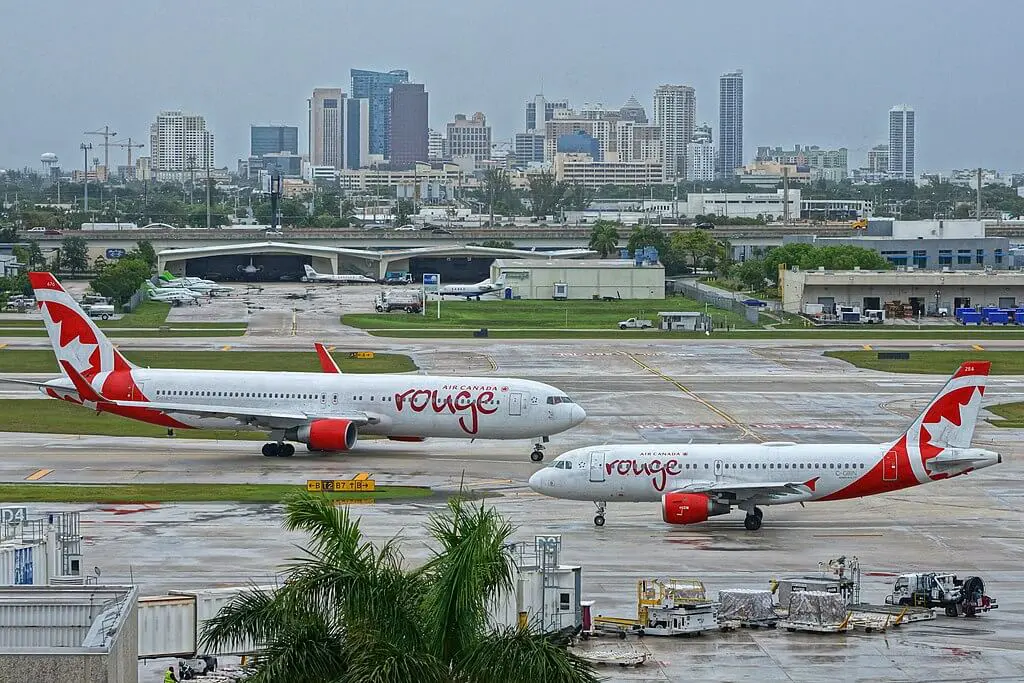 Fort Lauderdale Airport Shuttle
Traveling to and from FLL airport is often stressful. If you're leaving Fort Lauderdale, FL, you need to park your car and store it while you're gone. If you're arriving in Fort Lauderdale, you need to find your way around a new city. Whether you're leaving or arriving, South Florida Elite Shuttle provides the Fort Lauderdale airport shuttle services you need to relieve your worries.
Shuttles to and from Fort Lauderdale Airport
Fort Lauderdale Airport shuttle service takes you to and from Fort Lauderdale-Hollywood International Airport, offering a range of shuttles to accommodate whatever your needs are.
Large Coach Buses hold up to 57 passengers for large groups. We also offer a variety of vehicles, including:
Black SUVs
Black Sprinter Vans, Black Transit Vans
Minibuses
Motor coaches
Whether you need a personal ride or a shuttle for business guests, we offer the best transportation to accomplish your goals.
We monitor the details of your flight so that we arrive in a timely manner to take care of you. We call once your flight lands to confirm and to ensure that you find our driver. For any delays, we wait at the airport until you arrive. We are committed to providing the service that you need to feel at ease while you travel.
All of the drivers are fully licensed and insured because we value your safety and security. We even prepare for contingencies if necessary. We work tirelessly to set you at ease, relieving you of some of the stress of travel.
Since 2009, we have been locally owned and operated because we understand that travel requires knowledge of the area that you travel through. Our shuttle drivers are experienced and professional. We use our extensive familiarity with Fort Lauderdale, FL, to travel quickly and efficiently to and from the airport.
Contact South Florida Elite Shuttle to arrange airport shuttle services in Fort Lauderdale, FL. Call 877-786-9546 today to travel worry-free.