Tour South Florida Attractions!
Vizcaya Museum and Gardens
Built by agricultural industrialist James Deering in 1916, Vizcaya Museum & Gardens features a main house, ten acres of formal gardens, a hardwood hammock, and a historic village.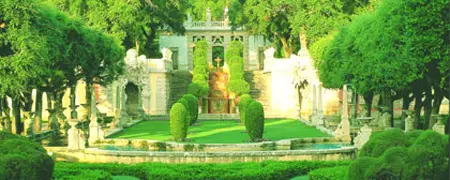 Jungle Island is the home of 1,100 tropical birds, 2,000 varieties of plants and flowers, and the best-trained bird shows globally. It is a place where exotic birds "fly free" every day.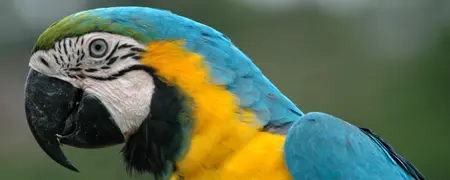 Butterfly World is the first park of its kind in the Western Hemisphere and the largest butterfly park globally. At any time, up to fifty species of butterflies can be seen.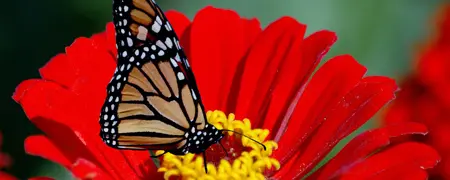 Coral Castle is on the National Register of historic places and is truly an amazing place. The story behind the castle is that Edward Leedskalnin, out of obsessed love for a young girl, built this coral monument for her.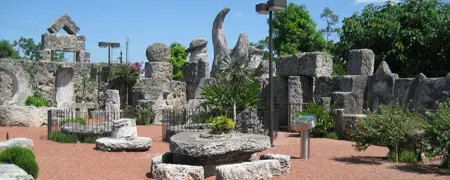 On a 38-acre tropical paradise with spectacular skyline views lies a South Florida attraction like no other. Enjoy a world-class marine-life entertainment park with eight different marine animal shows and astonishing daily presentations.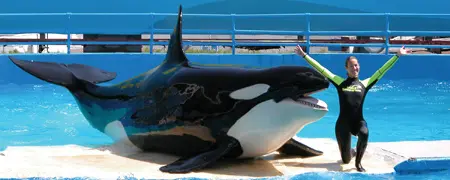 In addition to touring Whitehall, visitors may explore the Flagler Museum's changing exhibit gallery, which features temporary exhibits on topics related to Florida history and America's Gilded Age.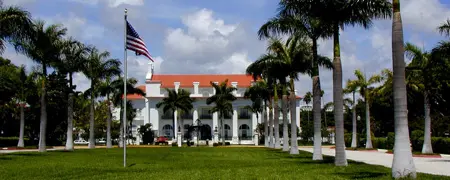 Florida's only drive-through safari and walk-through amusement park invite you to spend the day on safari with over 800 animals.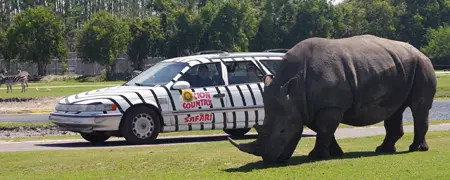 Miami Metrozoo's beginning can be traced back to a small island off the coast of Miami. The Crandon Park Zoo, located on Key Biscayne, was created in 1948 when 3 monkeys, 1 goat & 2 black bears were purchased in Miami.
Opened in 1938, the 83-acre garden is among the region's most popular visitor attractions and offers tours and various programs in environmental education, conservation, and horticulture.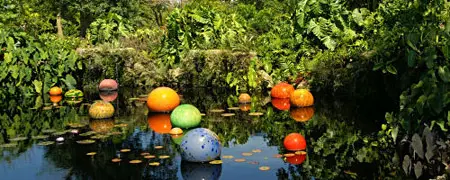 For over 65 years, Fort Lauderdale's legendary Jungle Queen Riverboat Dinner Cruise has been known worldwide. More than 14 million guests have enjoyed the fun-filled, relaxing evening aboard the Jungle Queen.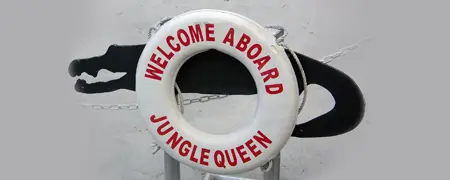 The Miami Children's Museum is dedicated to enriching the lives of all children by fostering a love of learning and enabling children to realize their highest potential.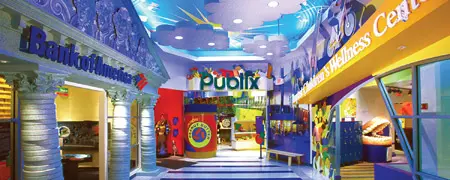 Sit back and relax for an unforgettable sightseeing cruise along scenic Biscayne Bay. See Miami's spectacular downtown skyline, the Port of Miami, Fisher Island, Miami Beach, and "Millionaire's Row" - the homes of the rich and famous.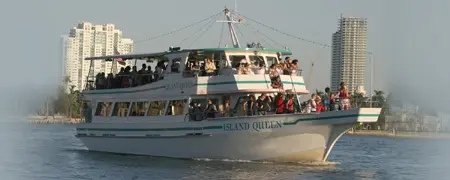 Established in 1927, Flamingo Gardens is one of the oldest botanical gardens in South Florida. The wildlife sanctuary contains over 3000 tropical species of plants and trees, including 21 of the largest trees of their species. It is home to the state's largest collection of Florida native wildlife.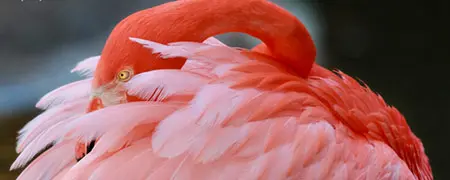 Renew your spirit as you glide across miles of river at speeds up to 35 mph, and get up close and personal with native wildlife, many of whom are endangered in this fragile environment. This once-in-a-lifetime adventure will create lasting memories.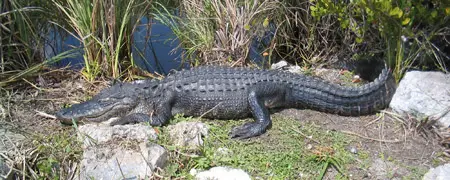 Aventura Mall offers South Florida visitors a compelling selection of international and national retailers, including Abercrombie & Fitch, Hugo Boss, Coach, Diesel, Michal Negrin, Miss Sixty, Movado, Oilily, and Puma.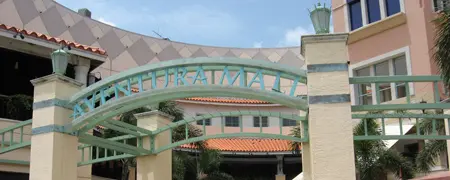 Seminole Hard Rock
Hotel & Casino
You'll love playing at the Seminole Hard Rock Hotel & Casino! We'll have you rockin' with over 2,300 slots & games now featuring Vegas-style Slots!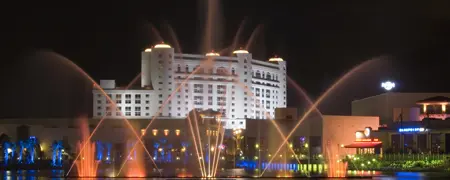 Over 300 retail outlets and name-brand discounters as anchors, including Off 5th Saks Fifth Avenue Outlet, Last Call! Neiman Marcus, J.C. Penney Outlet, Wannado City, and many more.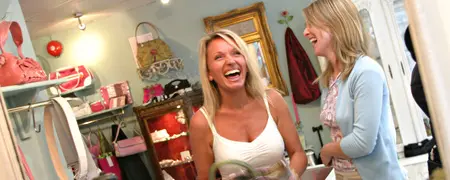 The Galleria is Fort Lauderdale's most popular destination for fabulous restaurants, sophisticated stores, and world-class service.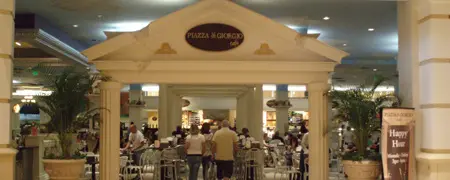 Elite Fleet of Excellence!
High Transit Sprinter Vans
Accommodating 12 to 14 passengers.
Accommodates up to 14 passengers
Accommodates 6 to 7 passengers.
Accommodates 34 to 56 passengers.
Accommodates 47 to 56 passengers.