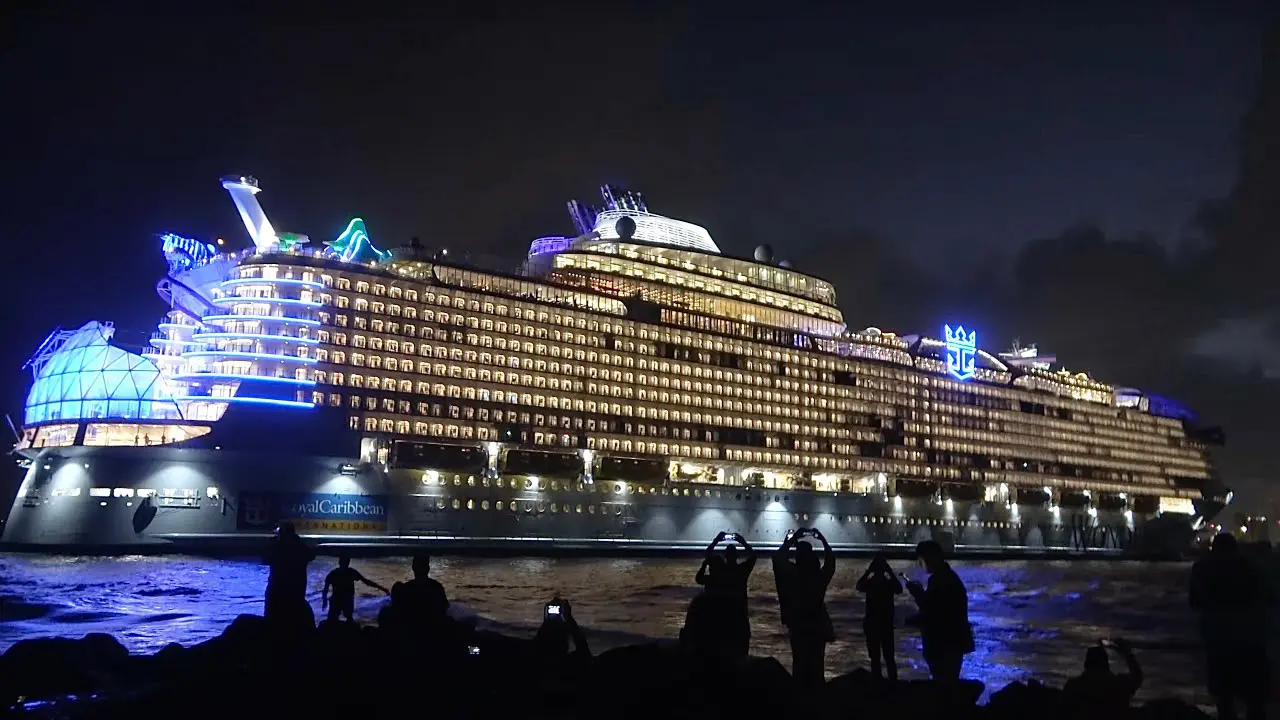 Port Everglades Shuttle is South Florida Elite Shuttle, with numerous vans and buses that serve the Ft Lauderdale area. Port Everglades is the cruise ship capital of the world. It is located at 1850 Eller Drive which is 2 miles from FLL. The harbor shops on 17th street is walking distance from the port. Every year new cruise ships continue to come to Port Everglades.
This Port has continued to grow through the years. Port Everglades is undergoing the largest infrastructure expansion in history. There will be over $100 Million dollars invested on Terminal 25. Port Everglades is one of the most diverse seaports in the United States.
Odyssey of the seas along with Wonder of the seas will be the newest cruise ships to sail from Port Everglades. The port is also South Florida's main seaport importing petroleum products, such as gasoline, jet fuel, and alternative fuels. Port Everglades is also the deepest port in the United States. It is also the number one Seaport in Florida by Revenue and Containers. Ships sail from Port Everglades year round, but the peak season for cruise travel is from November to April with most itineraries sailing to the Southern Caribbean.
Port Everglades shuttle is a door to door service from Ft L to Port Everglades accommodating large groups and small. We service all of the south Florida area for your transportation needs.
Most importantly, our service offers large vans with enclosed trailers, large Minibuses, coach buses and more for larger groups. We offer the most economical and easiest way to get to and from the Port Everglades with comfortability. Our drivers will direct you where to go for your return trip back to the Airport.
so, call us for your next Port Everglades and Fort Lauderdale Cruise Shuttle Service
Give us a call today 954 708-7111 to schedule transportation to your next cruise. Please visit us online for more information https://southfloridaeliteshuttle.com/